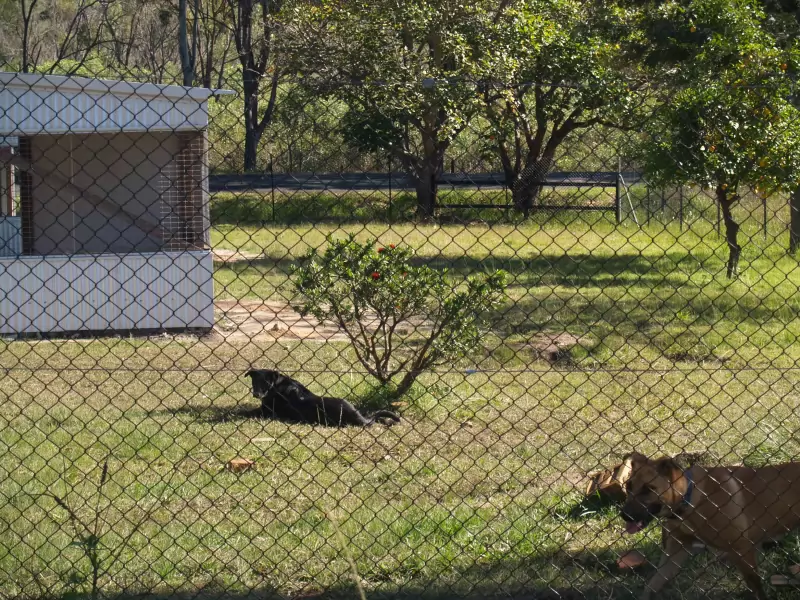 These rewarding volunteer roles would suit applicants that wish to spend their spare time giving back to the local community and who enjoy being outdoors.

Thes roles can vary in the type of work required. Jobs can include anything from general maintenance around the centre to working in the grounds doing mowing, whipper snipping, weeding to keep our grounds looking good.

Gardening
Need someone to mow, slash and whipper snip and weed manage the property owned by Happy Paws Haven. We have koala, roos, and all sorts of Australian natives living on the property so land conservation management methods need to be used to preserve these inhabitants.

Maintenance
Need someone to assist us maintain the animal facilities, Handyman role, should have some building and facilities maintenance experience.
What are the benefits?
• Gain an understanding of Happy Paws Haven and how we operate, be able to share this knowledge with others in order to help animals, enlighten people and change lives.

What skills and characteristics do I need?
• Gardening, handyperson or maintenance experience.

When applying please highlight what part of the role you are interested in doing.
• Reliable, punctual, organised and professional. • Able to work as a team member and individually.
• Need to be physically fit with the ability to lift 10kg when required. When can I volunteer?
• This is a flexible role, Monday – Sunday 8.00am - 3pm.
• We ask for a weekly commitment of one shift a week for a minimum of 3 months.

It is also a requirement that before handling animals at the Happy Paws Haven you have an up to date Tetanus vaccination.