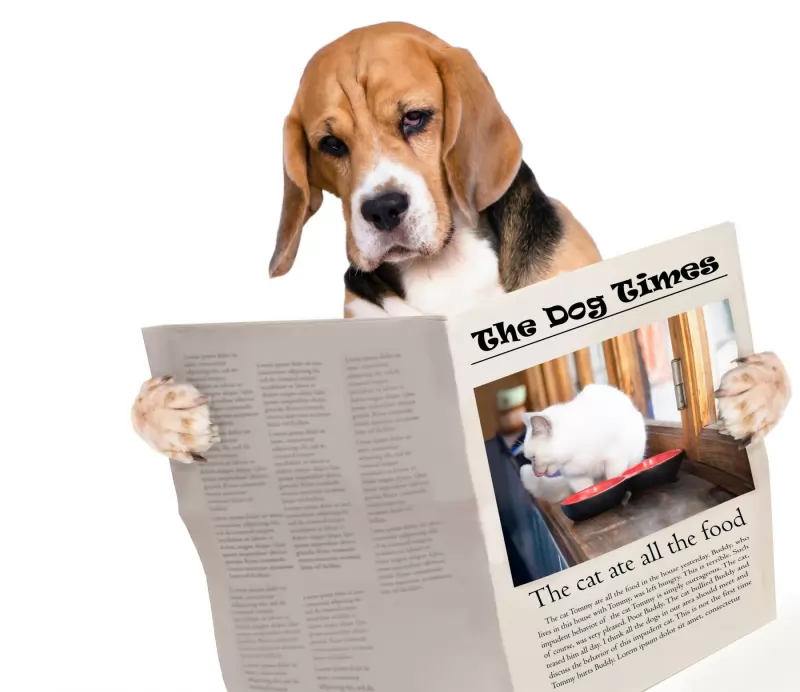 Thank you for your interest in signing up for the Happy Paws newsletter!
We aim to send regular newsletters to keep everyone informed about what's going on at Happy Paws.
Please, sign-up for our newsletter and we promise we will not give (or sell) your email address to any other party - and we promise not to send you spam!
Thank you!
from the folks at Happy Paws.