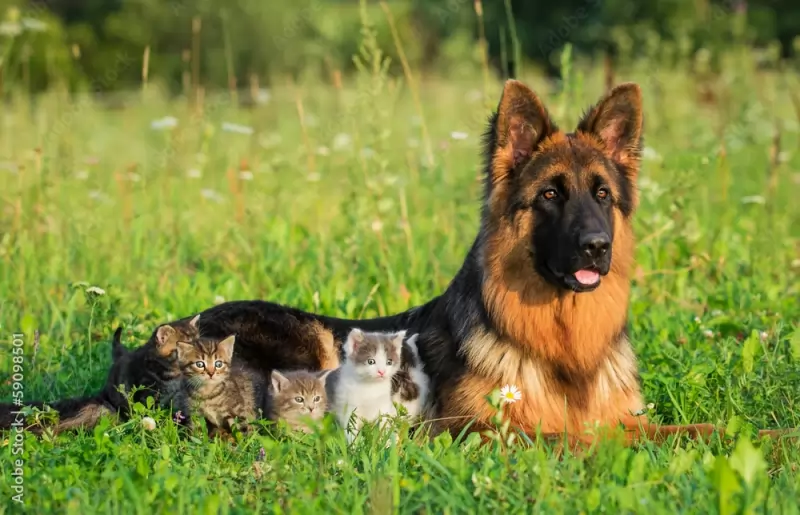 Our Vision
Is to provide a safe place for the animals in our care
Is to be the best non-kill animal rehabilitation and re-homing sanctuary we can be
Is to provide healthy socialised animals for adoption matched to the attributes and lifestyle of loving adoptees
Is to be an essential part of the community
Is to assist families in crisis so they can keep their pets where possible
Is to educate the community

Importance of de-sexing
responsible pet ownership
Importance of training and continual enrichment

Is to provide short term visitor accommodation.
Our Mission
Our Mission is to provide a non-kill safe haven for abandoned and surrendered cats and dogs giving them the tools to enable them to find their special forever home measured number of cats and dogs rescued and rehomed.
Our Mission for the sanctuary is to be a model for other companion animal rescue organisations in Australia and to promote responsible pet owner ship and provide limited visitor accommodation measured by recommendations from vet clinics, those who have adopted, other animal welfare organisations and donations.
Our Mission is to be an essential part of the community in which we serve, providing pathways back into the workforce and into the community through working with schools, colleges and community service organisations including families in crisis.
This is underpinned by the 6 domains of Animal Welfare
We safeguard animal welfare by:
Nutrition - providing fresh water & good nutrition.
Environment - providing an appropriate environment
Health - providing veterinary treatment rapidly when required
Appropriate Behaviour - providing sufficient space, proper facilities & company of the animal's own kind.
Positive Mental Experiences - providing safe, species appropriate opportunities to have pleasurable experiences.
Freedom from unnecessary euthanasia